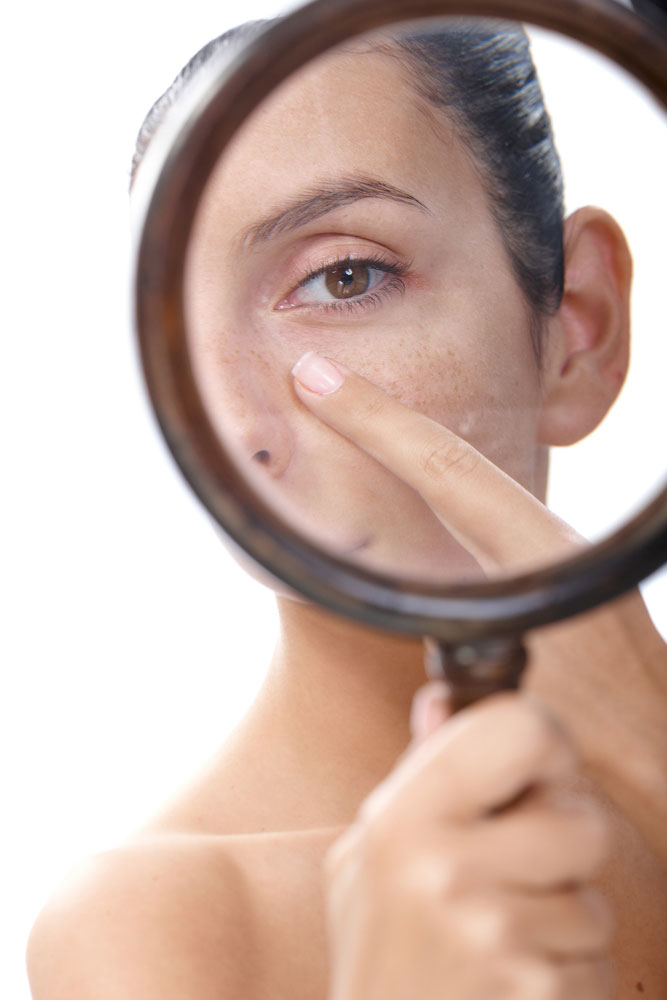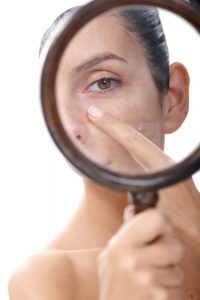 Our Registered Nurse Kathleen provides a professional skin consultation focusing on your main concerns. A treatment plan and costings will be explained, as well as the benefits and risks of the treatment. Baseline photos may be taken so we can monitor your progress.
A fee of $55 is charged for this consultation, which is redeemable on laser/ BBL treatment. Kathleen is remunerated for her time and expertise and need not sell you a treatment if she feels you would benefit more elsewhere. She is happy to refer you if she feels that you may get better results with services she does not offer. After 10+ years in the cosmetic medical industry, Kathleen has a fantastic knowledge base and extensive connections in the field.
What our clients say:
From my first appointment at Minnamurra MediSpa, Kathleen has helped me rejuvenate my skin. I had issues with pigmentation, uneven skin tone and breakouts. Kathleen recommended treatments, lifestyle advice and products, all of which have had a significant and lasting impact on the texture and appearance of my skin. Kathleen has a down to earth and realistic approach. She developed a personal skin care plan for me,  within my budget and I have continued to use her skin nurse products daily. A visit to the MediSpa is a relaxing treat and Kathleen goes above and beyond to ensure that.  (Eve from Kiama Downs)
Thanks again for the wonderful work you have done on my face, so pleased with the results! Your advise and guidance has been exceptional and very reassuring. (Holly from Kiama)
Price: $55 initial consultation    |     Redeemable on laser/BBL treatments.